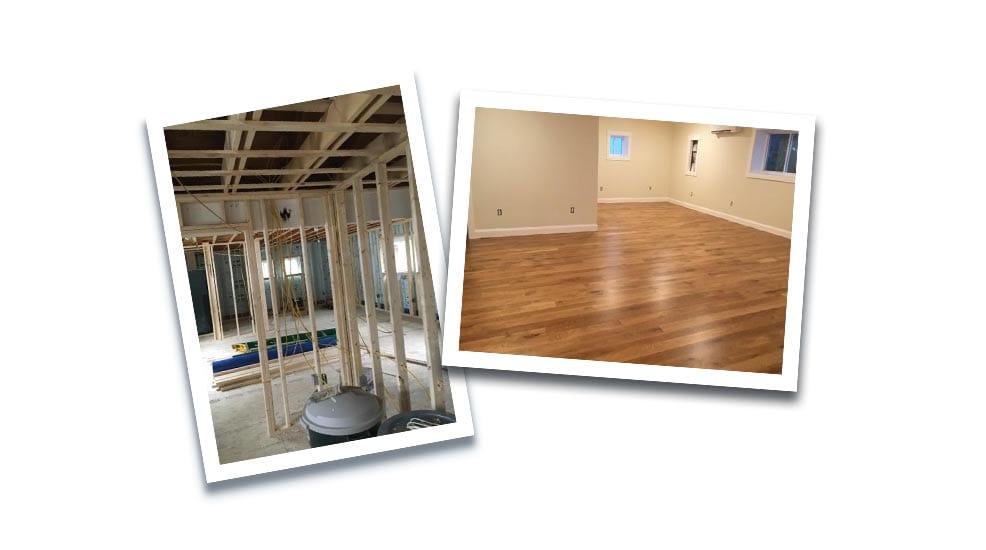 New Studio Construction Diary
Studio Construction Begins!
August 2018
It has been 3.5 years since I moved my practice to 4 Riverview Drive, Brunswick, Maine.
On Monday, Aug 27, construction begins to convert the building in back to a studio allowing an expanded offering of group classes and providing a new home for Movement Matters.
Stay tuned and in the meantime, I will be offering alternative times/days for individual sessions as needed to minimize the impact of sound as much as possible.
Please be patient as we navigate the constraints of construction and thank you for your support with each of the transitions that have been made! I feel very fortunate to move into this new expansion phase! And it is with those who enjoy and appreciate the Feldenkrais Method, that has made the difference.
A big thank you to each of you!
Lindy
---
Building Update
November 2018
It has been an exciting adventure and as adventures can be, sometimes daunting to be in a rebuilding process. However, seeing the changes is very cool!
Many people have had a hand in the process and it gives me pause to think about how much we rely on the skills and knowledge of those who work in fields that affect our daily lives but may not be in our daily lives. With much appreciation! It does take all of us.
And a special thanks to Brett Barrett at Maine Coast Woodrights, David Matero at David Matero Architecture, Royal River Heat Pumps, Paining, Drywall, Plumber, Electrician, insulation.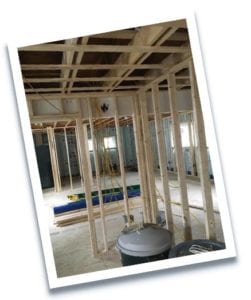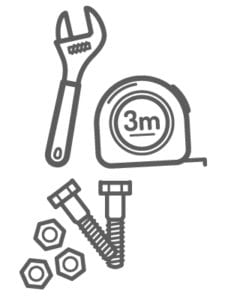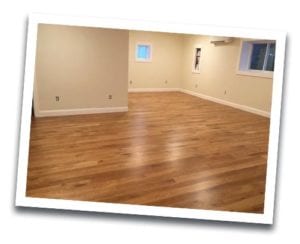 ---
It's Moving Time!
April 2019
It is finally happening! Beginning Monday, April 1st, all sessions/classes will be in the new studio, just behind the main house, a very short distance from downtown Brunswick, with a new and fresh look. We are looking forward to offering group classes in this beautiful new space!
Movement Matters will be in a new space in the new year!
Our new address is:
Movement Matters
4 Riverview Drive
Brunswick, ME 04011
207-406-4346
Thank you for your continued support, it means so much to me.
Lindy