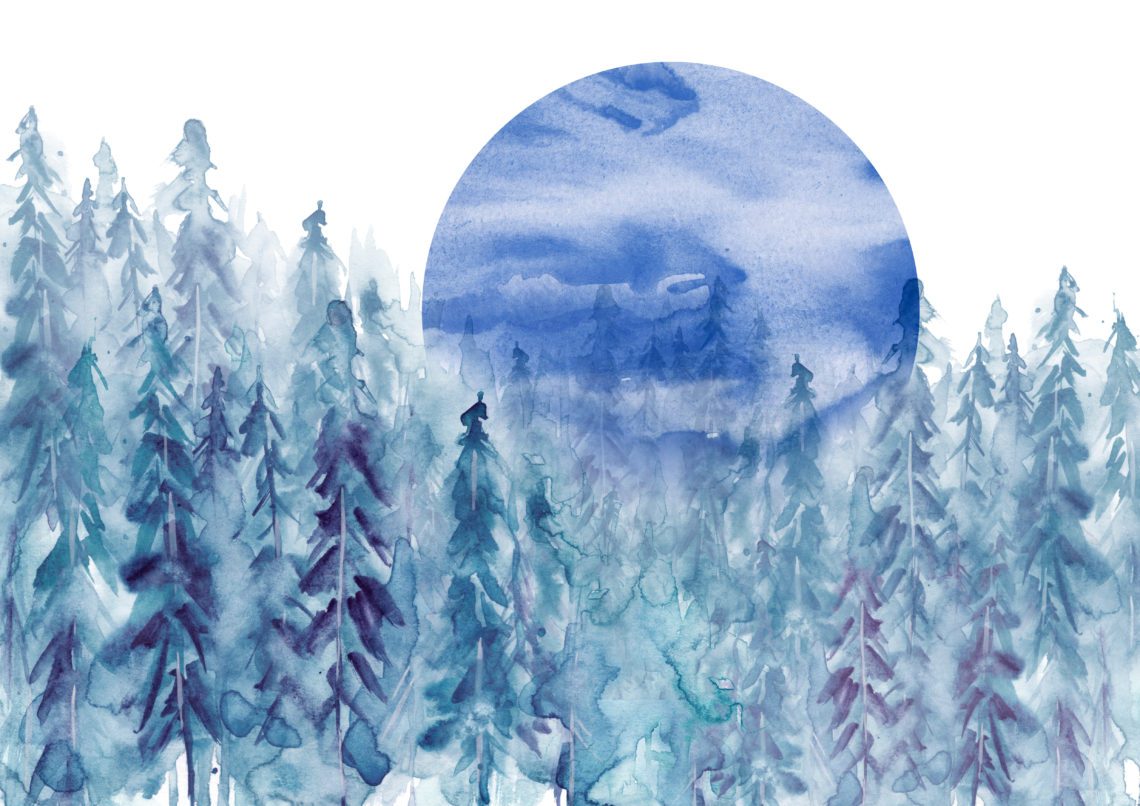 I transported onto the silky white ground under a bright blue sky. I had been away for months. The lusciousness lifted and held me. 
Jason sat on a picnic table. I opened my arms signaling a hug. The conversation began. Walking tall, I met Jimmy next. He had just returned from Costa Rica on retreat. He carried the energy. I captured it. Eric joined as he climbed on Jimmy's back. Jimmy yielded to his weight. They had traveled together. His tanned skin evidence. I watched them share space.
I put my backpack down and joined the others in the open area. There were about 30 of us. BC-Before Covid we would reach 70 or 80. Sometimes too many, but here-outside, numbers were a non-issue. Today, 30 was just right. 
With each footprint, boots compressed fluffy snow into a silky white underfoot. A bunch of people tapped out the inside of a large circle, an invitation. Others tapped around the outside, forming a 15 foot undisturbed snowy heart. 
Between the blue sky, the cold air, the glistening snow. I felt buoyed in magic. We were outside of Portland on a farm with picnic tables, barns, un-leaved trees touching the horizon. Rolling hills held the snow. 
As I moved to my own beat, I opened my eyes to see Jimmy next to me, his hand lifting. I joined, lifting mine. Not touching, we moved in rhythm to the music. Starting slowly, following each other, gliding, there were no glitches until we dropped into each other, a clumsy drop, our butts hit first. Time escaped as we moved, losing track of body parts as they disappeared in air, the only contacts: ground and each other. 
I joined this dance community 7 years ago, less than a week after learning about it. I had just come home from a destination wedding. Two weddings in three years. Dancing was the thrill. I wanted more. I walked in the front door to the ballroom that first day not knowing a soul. Julie, the greeter, welcomed me. I told her I might just watch. She said, "Sure, that's fine, but it is fun to get on the dance floor." I slid into a corner. I felt comfortable moving in my Feldenkrais way…low…close to the ground. The music, soft and easy listening, gave people time to limber up. More people entered the dance finding their own rhythm, their own ease. 
I learned the value of ground and support while training in the Feldenkrais Method, but my sense of moving with others came from dancing with my friends, trusting, experimenting, falling, and feeling. Feeling embarrassed, feeling afraid, feeling badly, feeling ecstatic, feeling high, feeling stuck.
The loss of safety and security causes gripping and grasping; muscle tension that we falsely use for security. Feeling free in movement asks for a letting go, a dynamic on-going re-distribution of weight within the contours of our skeleton and the surfaces that we touch; a way of being with oneself that listens, both an inward listening and an outward listening to the environment.
Listening. Listening to the beat, to the breath, to the rhythms that move us. What moves you to listen?